I came across this gorgeous magazine via a blog I tripped across http://www.liveandenliven.com/. What a treat considering that we are in the very depths of winter and I'm seriously battling - just looking at these pics warms my soul.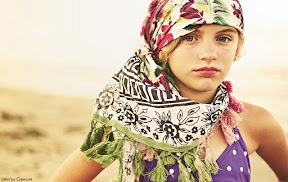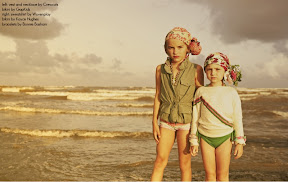 http://www.smallmagazine.net/index.asp
- Posted using BlogPress from my iPad
Pin It Now!